Squamish leaders toolkit
Resources for advancing Squamish
Whether you're preparing for a pitch or attending a trade show, you're likely to find a few useful tools and resources here in our Squamish Leaders' Toolkit.
When you're talking about Squamish you may have particular sectors or aspects of the community that you're wanting to discuss or, you may just be looking for images, videos or quotes to support a point you're trying to make. Whatever it is you're looking for we hope that you find it here. If not please reach out to us for additional resources.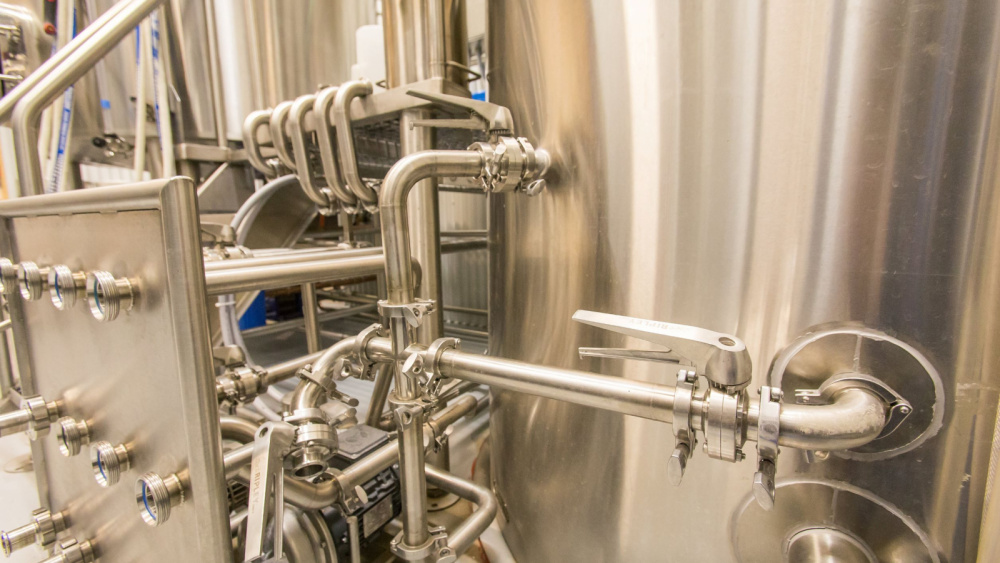 For a great leave-behind document that presents Squamish's favourable business climate and unique location benefits download our Why Squamish Investor Profile.
If you're looking for more information try our tools and resources library. This comprehensive resource repository has resources for every stage of the business lifecycle.
The District of Squamish has developed a Squamish Leaders in Trade and Investment program. This program has been designed to enable key staff and partners to become allies and advocates in pursuing investment for Squamish by developing an understand of Squamish's economic values and priorities. This training program is made up of an in-person session, as well as offering a deeper dive into some of the subject matter through self-guided online modules. If you would be interested to find out more about participating in this program please email Economic Development, or click on the links below to review a recorded in-person session or undertake one of the self-guided modules.
Want to razzle dazzle? Access video assets to show folks what you mean when you say Squamish is amazing.
Sector profiles
Download a copy of a Squamish economic sector profile for your own research or use it as a handout at a conference or trade show.
Infographic collection
Grab an infographic snapshot of a local sector, the local workforce, or an overview of why Squamish is a great place to invest, and incorporate it into your presentation deck.