Immigration programs and pathways
Immigration programs and pathways
Are you planning to hire talent from abroad? Here is a range of programs for entrepreneurs and skilled workers offered by the Provincial and Federal Governments.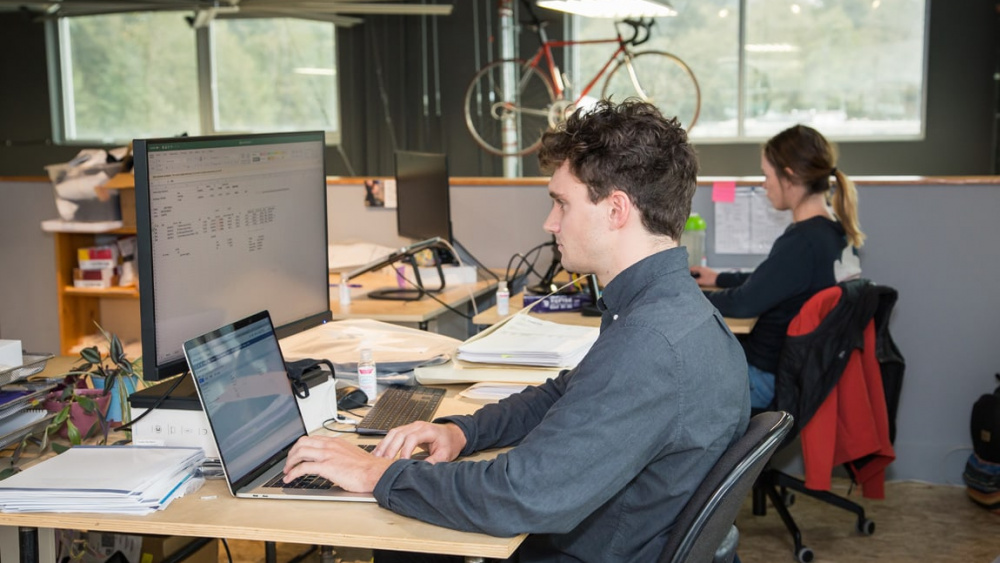 Hire a permanent foreign worker
You can hire a foreign worker to fill a permanent position and support them in their application for permanent residence.
Find out more about
Hire international students
You can hire eligible students while they study or after they graduate. Study permit holders may be eligible to work off-campus without a work permit as soon as they begin their studies in Canada. Learn more by visiting Immigration, Refugees, and Citizenship Canada.
Immigration application process
Use the links below to determine immigration labour program eligibility and navigate the application process.
Info sheets for economic immigration programs
Want to quickly establish which program is right for your business? Need information on applying? Look no further. The Government of Canada has developed info sheets on a number of economic immigration programs.