Lifestyle in Squamish
Where we live, work, and play
Squamish Nation has rich and diverse links to the lands and waters of the region, including settlements and villages, resource sites, spiritual and ritual places, and cultural management areas.
We are a community of 24,000 made up of a diverse population of people with a variety of interests that range from the arts to the outdoors and everything in between. There's something for everyone.
Squamish is a destination, not only recognized for being situated along one of Canada's most scenic routes, the Sea to Sky Highway, and in close proximity to Vancouver and Whistler, but for world-class recreational pursuits, with biking, hiking, backcountry skiing, wind sports, wildlife viewing and fishing all within minutes of one's doorstep. Whether it's the ocean-meets-mountain lifestyle, entrepreneurial spirit or strategic transportation network, more and more businesses are choosing Squamish as a home base for their operations.
With the awe-inspiring landscape that surrounds us, respect for the environment and a strong desire to protect our ecosystem is engrained in our values. It runs deep and we strive to focus on taking actions that are good for the earth and good for people.
Endless year-round outdoor activities abound in Squamish. Our mild climate puts outdoor recreation front and centre in Squamish. Wander our world-class trails or hop on your mountain bike. Challenge yourself in rock-climbing parks made for adventure. Get out on the water and let the wind take you away or hit the backcountry for some winter adventure.
The emerging arts and culture scene is diverse and captivating. Connect with the many artists, photographers, and filmmakers who call Squamish home. Take in entertainment from annual beer and music festivals to intimate gatherings and gallery shows.
Annual events are hosted throughout the year, from Squamish Days Loggers Sports Festival to the Squamish Farmers Market. Cheer on the Gran Fondo cycling event that runs through our community and find out why our annual bald eagle count every January draws international attention.
A rich network of primary and secondary schools and higher education opportunities abound, including partnerships with world-class institutions such as the University of British Columbia (UBC) and the British Columbia Institute of Technology (BCIT).
Local post-secondary options include:
Capilano University offers 94 programs, including bachelor's degrees in a variety of different areas including film, early childhood education and tourism management.
See our education profile to learn more about education opportunities in Squamish.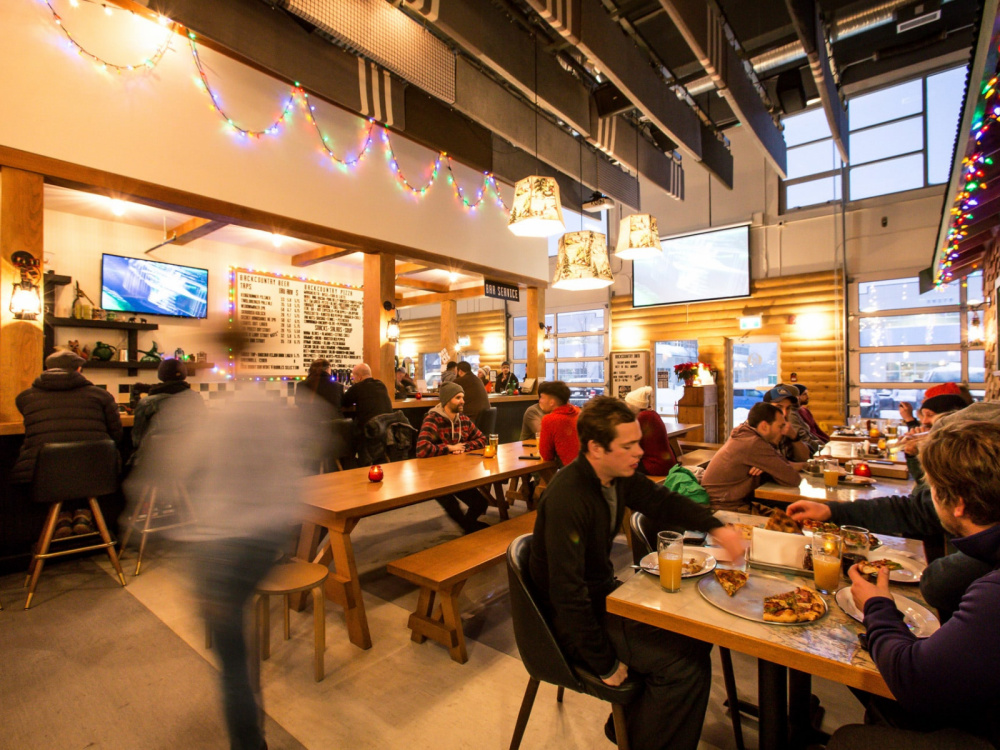 We focus on a work/life balance and we feel Squamish strongly resembles this way of life. We feel the growth of Squamish will only help our business grow and succeed.
- Marc Roberts, co-founder of local brewery
Want to call Squamish home?